Welcome to Main Street Dental - Your Family Dentist in North Baltimore, OH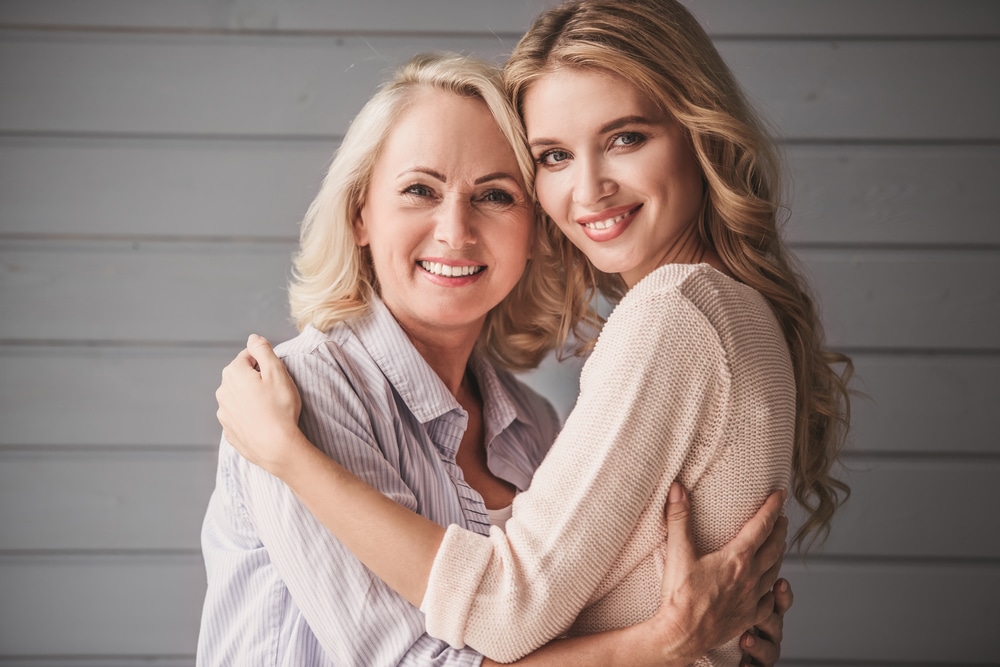 Are you unhappy with your smile? Call us to schedule an appointment – visit your friendly neighborhood family dentist in North Baltimore! At Main Street Dental, we aim to help all our patients have beautiful and healthy smiles. We take the time to get to know you and your treatment goals to give you the best possible care.
You'll be able to feel confident in your appearance and enjoy compliments from friends and family. We're here to help you every step of the way, so don't hesitate to contact us today for a consultation with Dr. O'Neill or Dr. Spetka.
Family-Friendly Dentistry
Are you looking for a family dentist in the North Baltimore, OH, area? From preventive care and cleanings to full mouth reconstruction and Invisalign, our highly trained dentists and hygienists can care for your dental needs. We know that finding a new dentist can be difficult, so we want to ensure you feel comfortable and confident when choosing us as your family dentist. Let's take a look at why you should choose us! 
Our Team 
At Main Street Dental, we have an incredible team of dental professionals dedicated to providing excellent service to each of our patients. Our dentists have years of experience and are up-to-date on the latest trends in oral health care. They are passionate about what they do and strive to create a positive experience for each patient. Additionally, our hygienists are friendly and knowledgeable and will ensure your teeth stay healthy and clean! 
Comfortable Environment 
We understand that going to the dentist can be nerve-wracking for some. That's why we strive to create a comfortable environment for our patients. Our office is designed with comfort in mind – from the inviting waiting room with refreshments to the cozy treatment rooms filled with state-of-the-art equipment. Our goal is for you to feel relaxed during every visit! 
Comprehensive Services 
We offer comprehensive services for all your dental needs. We provide preventive care, restorative care, cosmetic care, and more. The following are just a few examples of the services we include:
Routine Exams and Cleanings
Going to the dentist for routine exams and cleanings is essential for keeping your teeth and overall health in tip-top shape. Not only will this help you look and feel your best, but it can also significantly reduce the chance of more serious dental issues. That's why having our great dental professional on your team is so important — we can provide excellent advice simply by looking in your mouth to look for any potential problems or areas of concern before they become significant issues. By staying on top of preventative care, you will always have peace of mind knowing those pearly whites are taken care of!
Dental Fillings
Fillings help to prevent decay by sealing off any areas where bacteria can enter. This can help to keep the smile healthy and free from cavities. Dental fillings help to strengthen the tooth by filling in any gaps or cracks that may have formed. This filling can help prevent further damage to the tooth and improve its overall appearance. In addition to their functional benefits, dental fillings can also enhance the smile's appearance. This is because they can be matched to the natural color of the teeth, making them virtually invisible.
Dental Bonding
Dental bonding has many benefits, both cosmetic and functional. Cosmetically, dental bonding can improve the appearance of your smile by correcting problems such as chipped teeth, cracked teeth, discolored teeth, gapped teeth, or misshapen teeth. Functionally, dental bonding can also protect exposed root surfaces or change the shape or color of teeth. Dental bonding is also less invasive and expensive than cosmetic dental procedures such as veneers or crowns.
Invisalign is a popular alternative to traditional metal braces. This treatment uses clear, removable aligners to gradually straighten your teeth. Invisalign is virtually invisible, so most people won't even know you're wearing them!
And More
No matter what type of treatment you need – from simple cleaning to a full smile makeover – we can help! 
If you're looking for a family dentist in North Baltimore, OH, Main Street Dental is the place to be! We have an experienced team dedicated to providing excellent dental care while creating a comfortable atmosphere for our patients. No matter the care you need, we have got you covered! Contact us today to see how we can help keep your teeth healthy and beautiful!