We are a full-service dental office providing a diverse range of family, restorative and cosmetic dentistry services.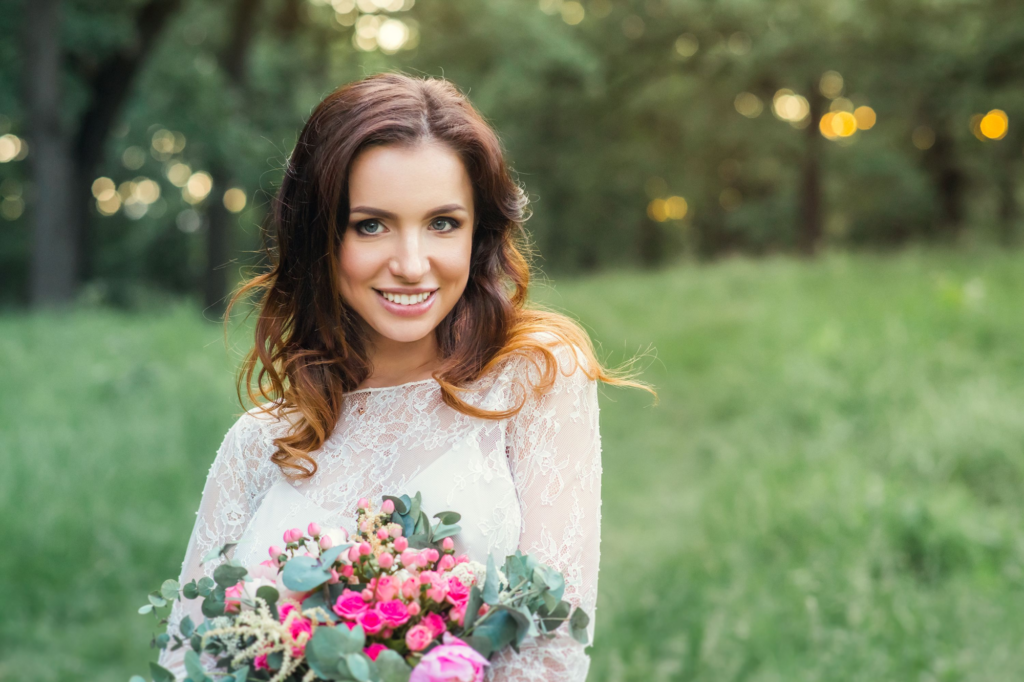 Our teeth can experience significant wear and tear over time. Your teeth may start to look stained, cracked, or dull, making you uncomfortable when you smile. Our cosmetic dentist at Main Street Dental strives to help patients feel good about their smiles. Dr. Michael O'Neill and Dr. Emily Spetka proudly offers cosmetic dentistry in North Baltimore, OH.
Teenagers and adults who want straighter teeth frequently favor orthodontic treatments and procedures that are less obvious or virtually undetectable due to social or professional reasons. We, therefore, provide one of the most popular and cutting-edge teeth-straightening procedures on the market right now. Look no further than Main Street Dental if you're searching for a dependable Invisalign dentist in North Baltimore, Ohio. Invisalign allows you to say goodbye to metal braces and hello to new alternatives by using a contemporary method to straighten your teeth.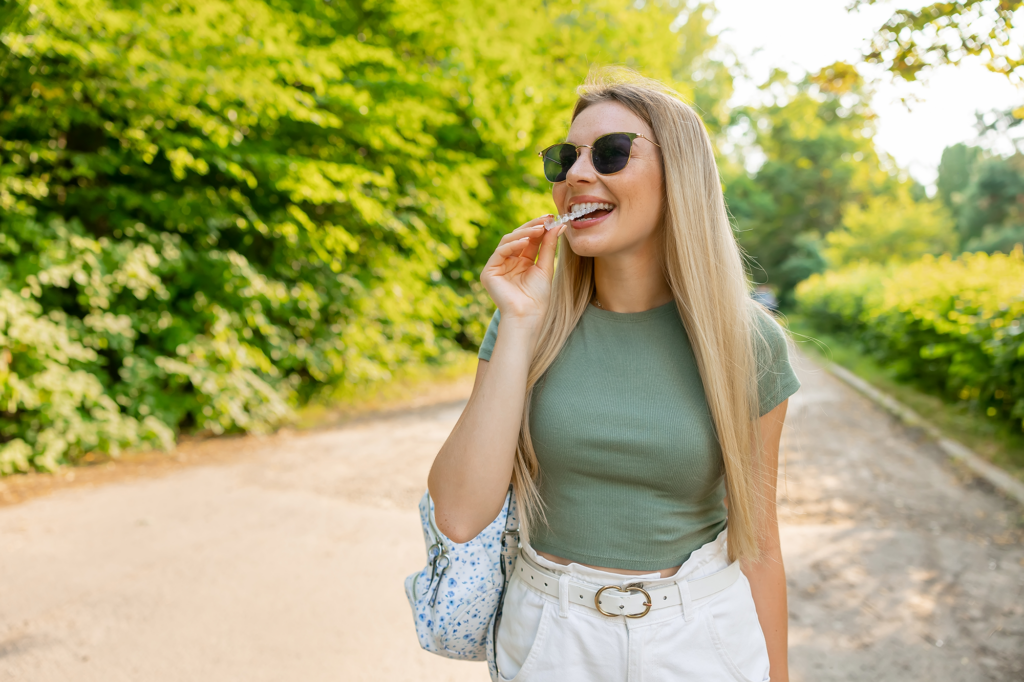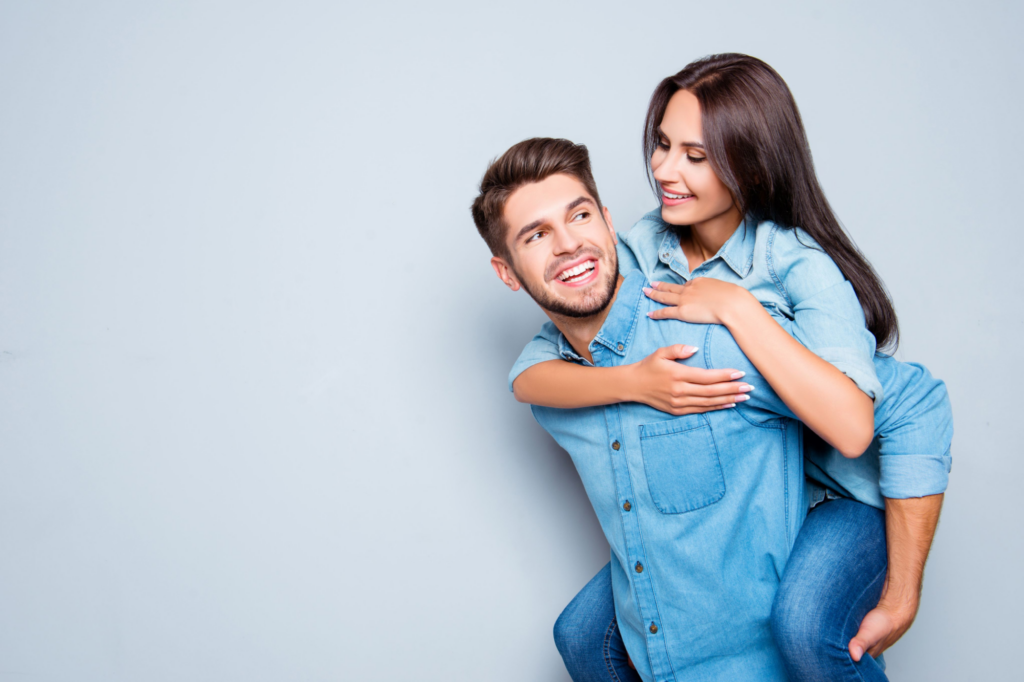 Cosmetic dentistry is much more than just a pretty smile. Dr. Michael O'Neill and Dr. Emily Spetka crafts your new smile to look natural and complement the rest of your appearance. In addition to altering a "gummy" smile and treating TMJ, Botox and dermal fillers can help improve the appearance of the lips, wrinkles around the mouth and nose, the jowls, and the chin. A dentist like Dr. O'Neill and Dr. Spetka are knowledgeable about the anatomy of the face and can perform expert injections that have natural results. If you are searching for Botox near me, dermal fillers, or facial treatment, come to Main Street Dental, the best dentist in North Baltimore, OH. 
Whatever the cause, tooth loss can make it difficult to eat and speak properly and can also make you feel less confident. Dentures have long been a tried-and-true restorative dentistry treatment and the only long-term option that gives patients a functioning smile that is natural in appearance. Come to Main Street Dental for dental implants in North Baltimore, OH.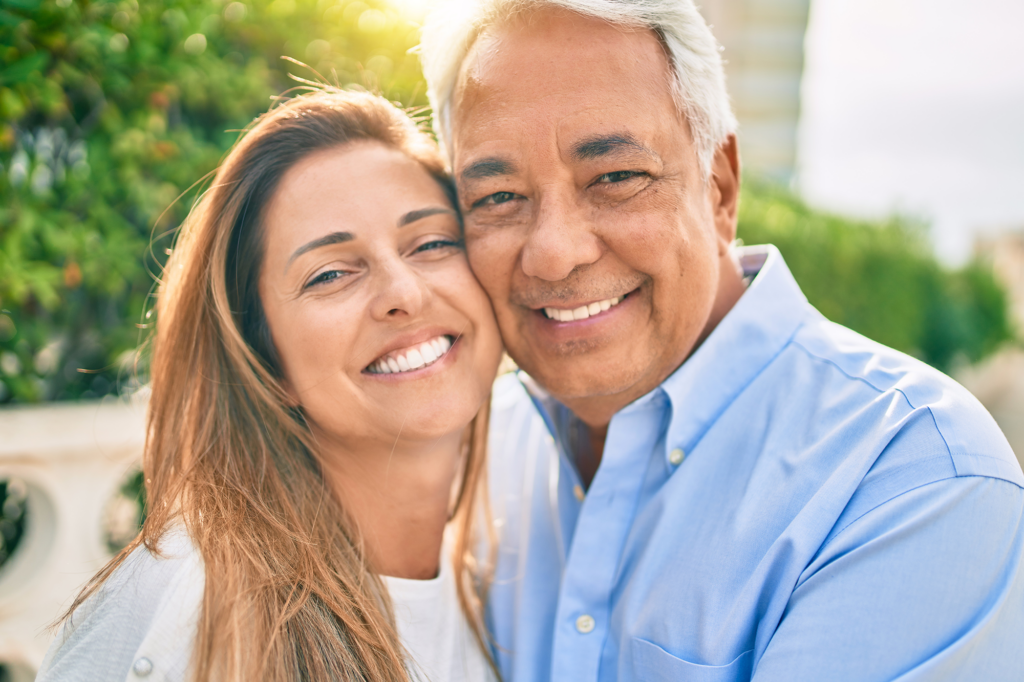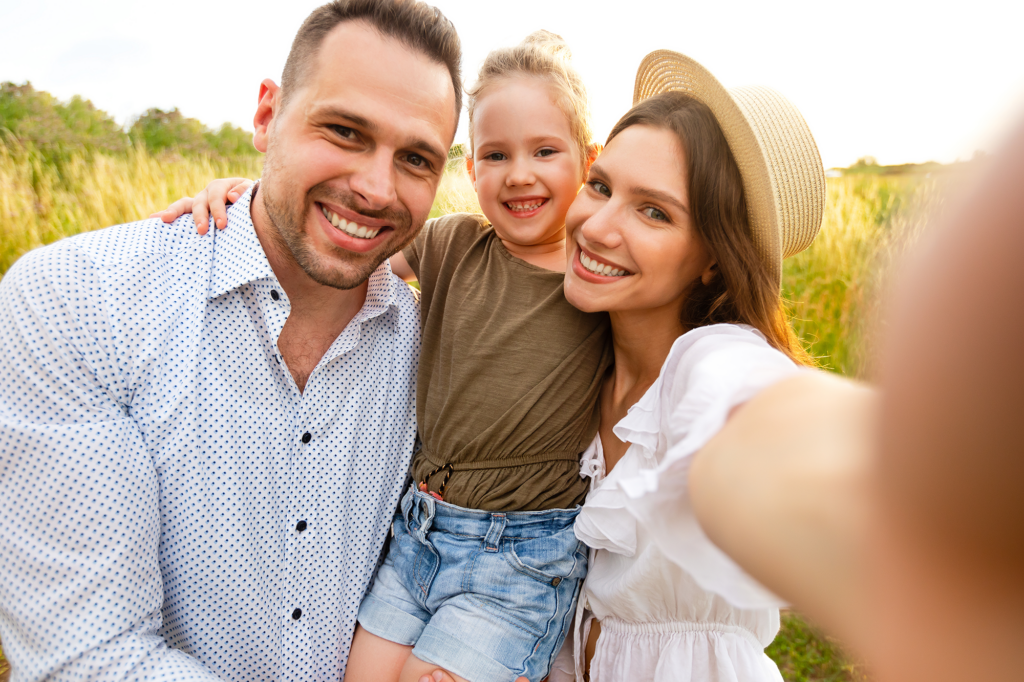 Nothing is worse than a sudden dental emergency that makes your day uncomfortable! It can happen at any time, anywhere, when you least expect it, and if you choose to put off seeking help for it, it could cause more harm. Everyone in your family can receive emergency dental care from Main Street Dental. Call the office or make an appointment online if you or a family member in North Baltimore, Ohio, has a dental emergency.
Main Street Dental provides general dentistry in North Baltimore, OH, to help your entire family's smiles stay beautiful, strong, and healthy. We have your best interest in mind whether you need a simple annual oral exam or extensive dental work. You can count on Dr. Michael O'Neill, Dr. Emily Spetka, and their dedicated team to provide the highest quality general dental care with an emphasis on patient comfort.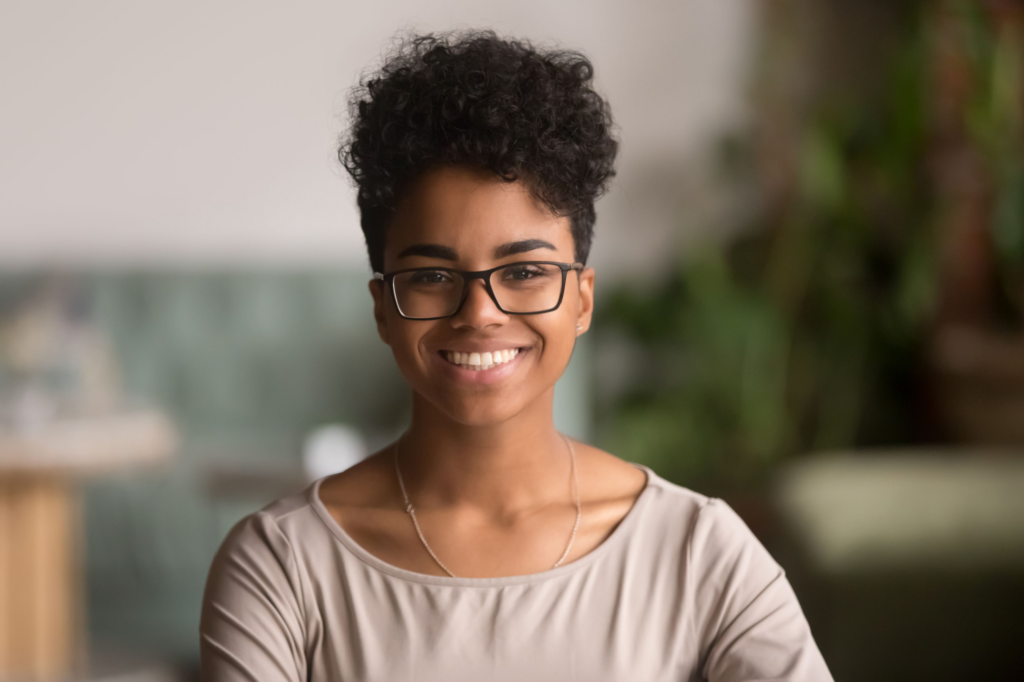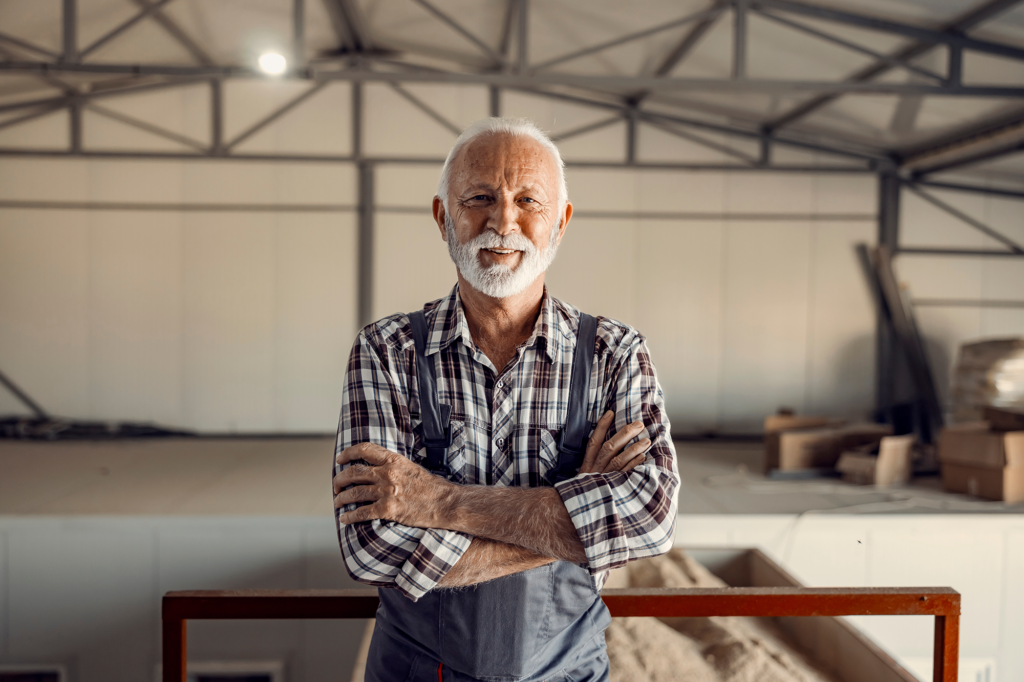 When discussing oral health, people frequently prioritize teeth, but gums are just as important. In addition to providing support and protection for our teeth, they also nourish the roots of our teeth. Since you clean and floss your teeth frequently, you might believe you do not need to worry about gum disease. But even the most effective oral hygiene practices do not always prevent gum disease. Plaque can accumulate in areas that your toothbrush and floss cannot reach. That is why we provide periodontal therapy in North Baltimore, OH.
Dental anxiety and worry are common and frequently prevent patients from receiving the urgent care they require. They put the health of their mouth and body in further danger by frequently skipping dental examinations or visits to address concerns. When you become a member of our dental family at Main Street Dental, there is no need to stress about needing dental care. Our dental staff will ensure you are at ease and comfortable during your appointments. We provide sedation dentistry in North Baltimore, OH, for people who require additional assistance feeling relaxed.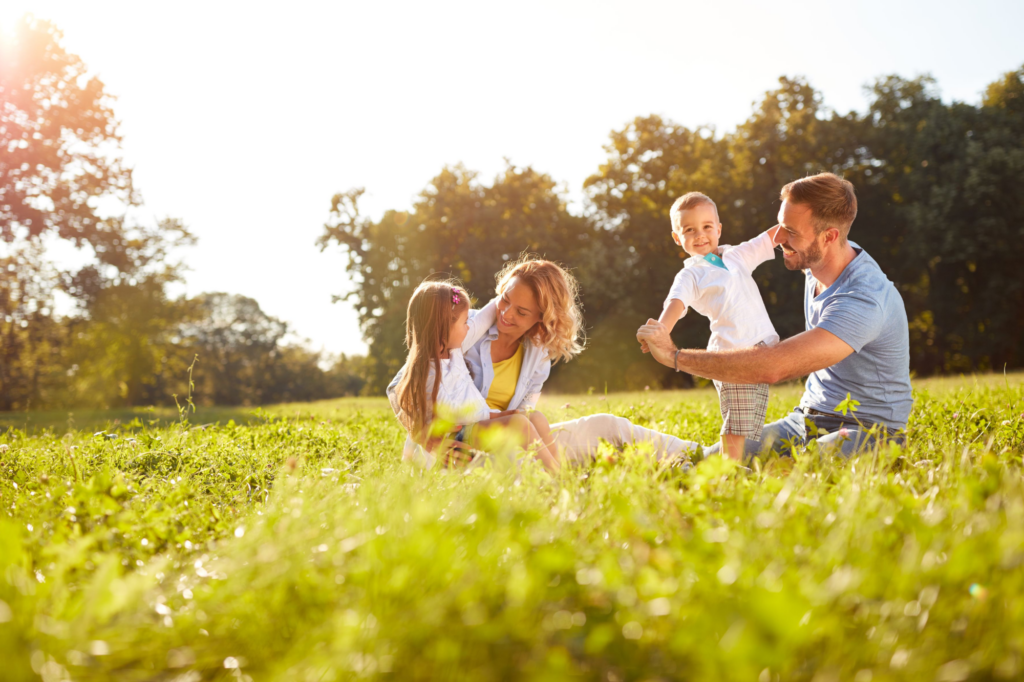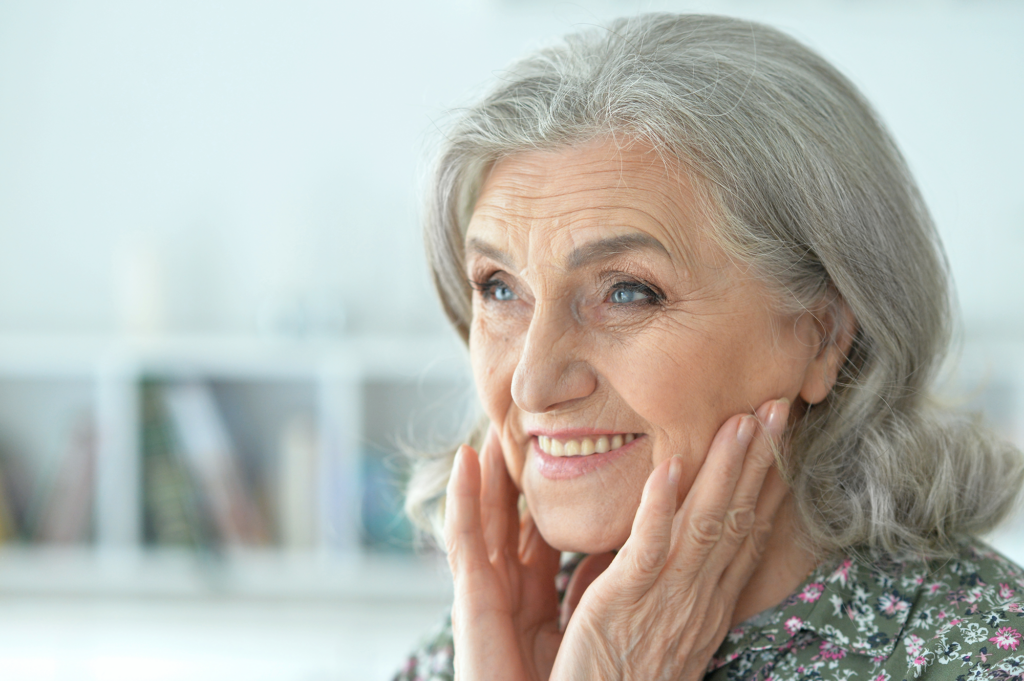 We frequently think of our teeth and tongue as the major components when it comes to our capacity for speaking, laughing, and chewing. What about the jaw, though? Your jaw's temporomandibular joint (TMJ) may become inflamed and painful. In addition to being uncomfortable, it might make it difficult for you to enjoy life. That's why our team at Main Street Dental offers TMJ treatment in North Baltimore, OH.